western themed christmas cards
---
Featured Greeting Card


Humor is always a fun choice during the holiday season, what better gift then to send a card that hits home and makes someone laugh? This is a terrific card by Michael Wykowski at

Greeting Card Universe

.

Head on over to

MawMaw.Cards

and see the great collection of cards by this artist.
---
HORSE LOVER
Western Holiday Cards for Cowgirls and Cowboys!

---
In addition to the art and design of Doreen Erhardt, the creator of this site and owner of the St. George Salon of Art, LLC; PAWSitively PETrageous brings the of art and designs from many wonderfully talented artists all over the world! We are striving to bring together a large selection of some of the finest Western Themed Christmas Greeting Cards for the Horse Lover you will find in one location. When clicking on the images below, you will be taken to the artist's stores ALL of which are a safe and secure shopping environment.

---
---
If you wish to really celebrate the holidays with a true Cowboy Themed Christmas Tree, here is a fun link to a site with some very fun ideas for decorating your home this year with a touch of the old west! This article is by By Shelley Frost
Cowboy Christmas Tree Decoration Ideas
---
---
Yum! Check out this delicious recipe for Christmas Cowboy Cookies! What a great holiday treat to have around for when your cowboys, big and small, come to visit!
Christmas Cowboy Cookies Recipe
---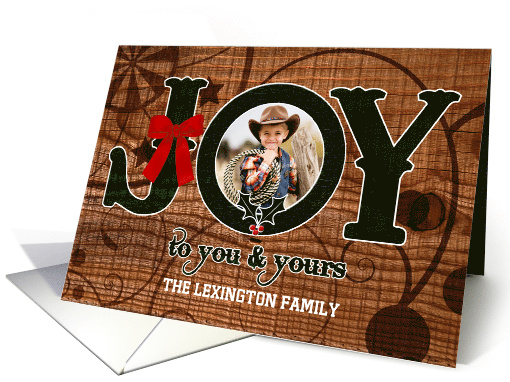 ---
---
Boxed Cards with Western Flair

---
Greeting Cards - 12-each in a set and they are a unique choice at being a square 6 x 6 inches. These are sold through Amazon, printed by 3DRose and designed PAWSitively PETrageous.

---
| | |
| --- | --- |
| A Safe and Secure Shopping Environment - All links to products and stores on this site will lead you to stores hosted by Zazzle, Greeting Card Universe, Cafepress, Redbubble, Spreadshirt, Fine Art America or Amazon.com. When you purchase through links on this site, the site will make a small income which is a reward for referring customers through affiliate programs. This in no way changes the price of the item you purchase, affiliate monies comes from the manufacturer/supplier not the customer. As an Amazon Associate I earn from qualifying purchases. As an Amazon Associate I earn from qualifying purchases. | |
PAWSitively PETrageous Where Pets Shop for Their People!